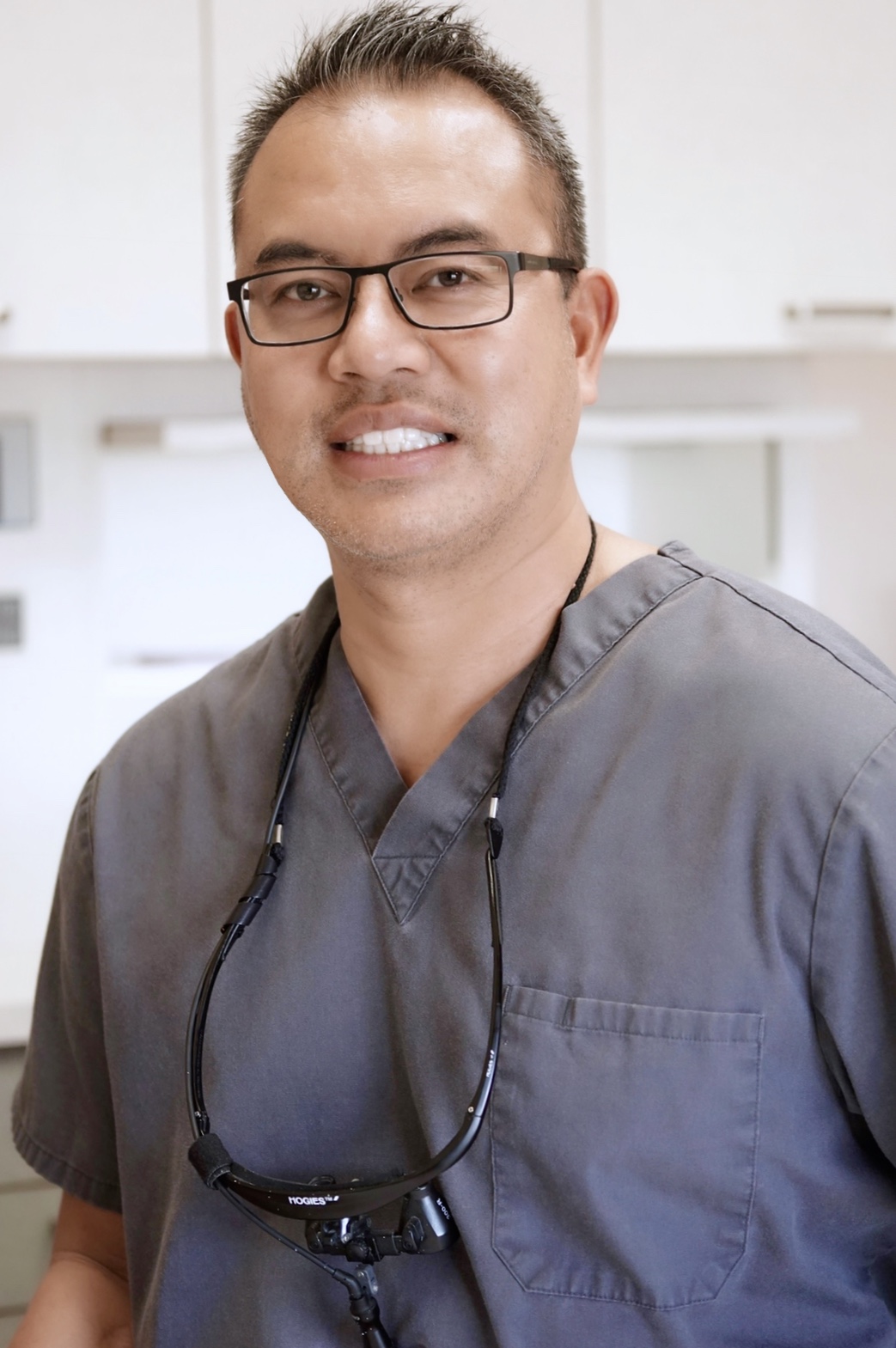 ROBERT ROHMER
D.D.S.
Robert Rohmer was born and grew up in the windy city of Chicago, Illinois. He moved to Loma Linda, California in 1987. He earned his Bachelor Degree of Science in Biology, at California State University, San Bernardino. In 1999, he graduated from Loma Linda University, School of Dentistry.
Dr. Rohmer has been practicing dentistry for over 18 years, working at different dental offices all around Southern California, including Temecula, West Covina, Big Bear, Rialto, and San Bernardino. In 2010, he found his home at Vista Dental with Dr. Brian Judelson DDS in Victorville, CA. He built strong rapport with many of his patients from the High-Desert. Many patients have complimented him for his gentleness in care, honesty, and an easygoing personality.
On his free time, Dr Rohmer enjoys traveling, spending time with his wife and three children, and going road and mountain biking. He also loves, loves, loves cars.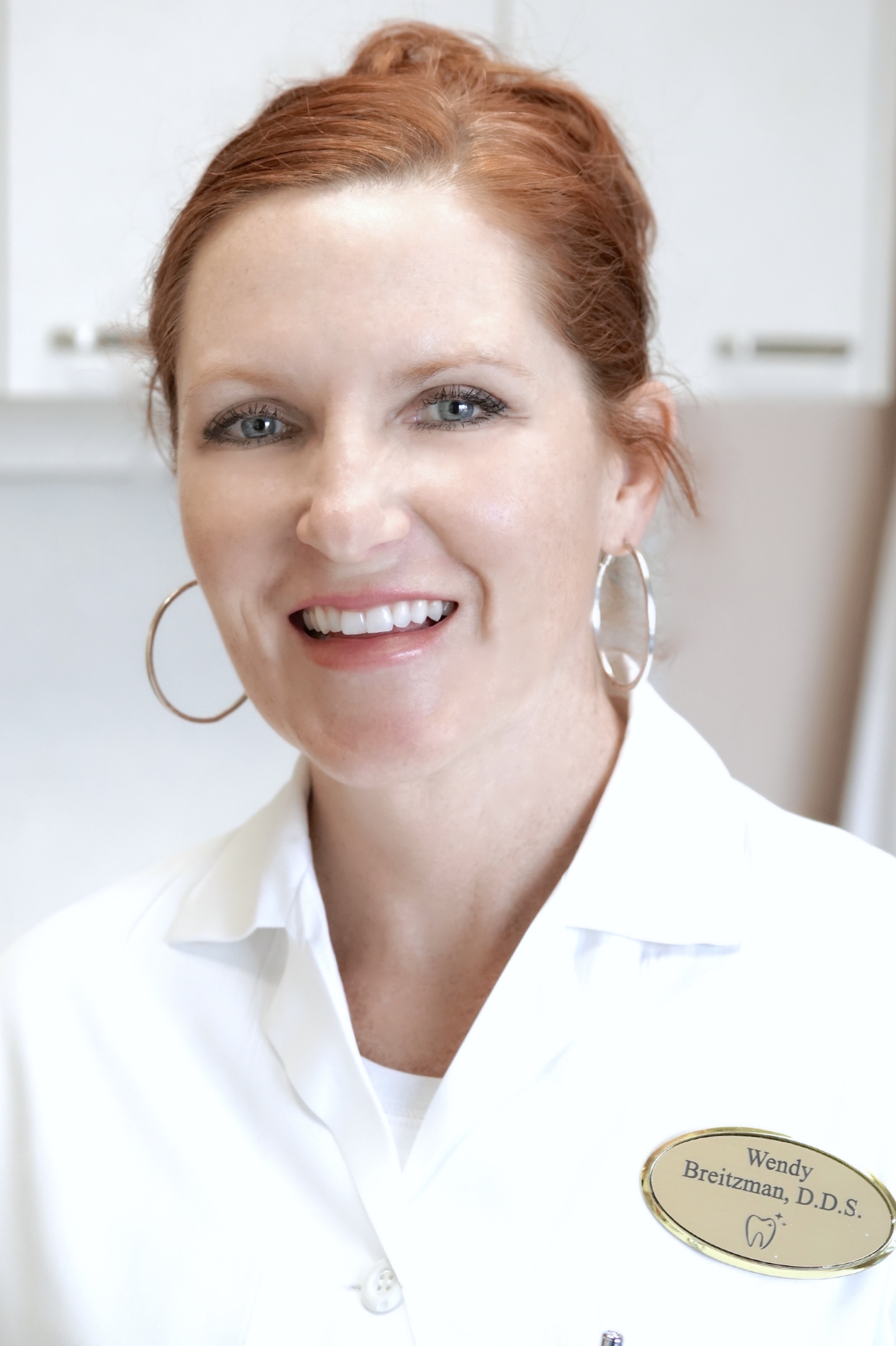 WENDY BREITZMAN
D.D.S.
Dr. Breitzman's dental philosophy continues to focus on offering consistent, quality dental care to her patients who appreciate her compassionate, caring manner. She earned her BS at the University of Nevada, Las Vegas, and continued through her educational journey and graduated at the University of the Pacific, earning her degree in dentistry.
Her favorite thing about her patients is providing them with improved smiles. Dr. Breitzman is also actively involved in charity work within her community. She volunteers at her local church and spends her time helping those in need during the holidays.